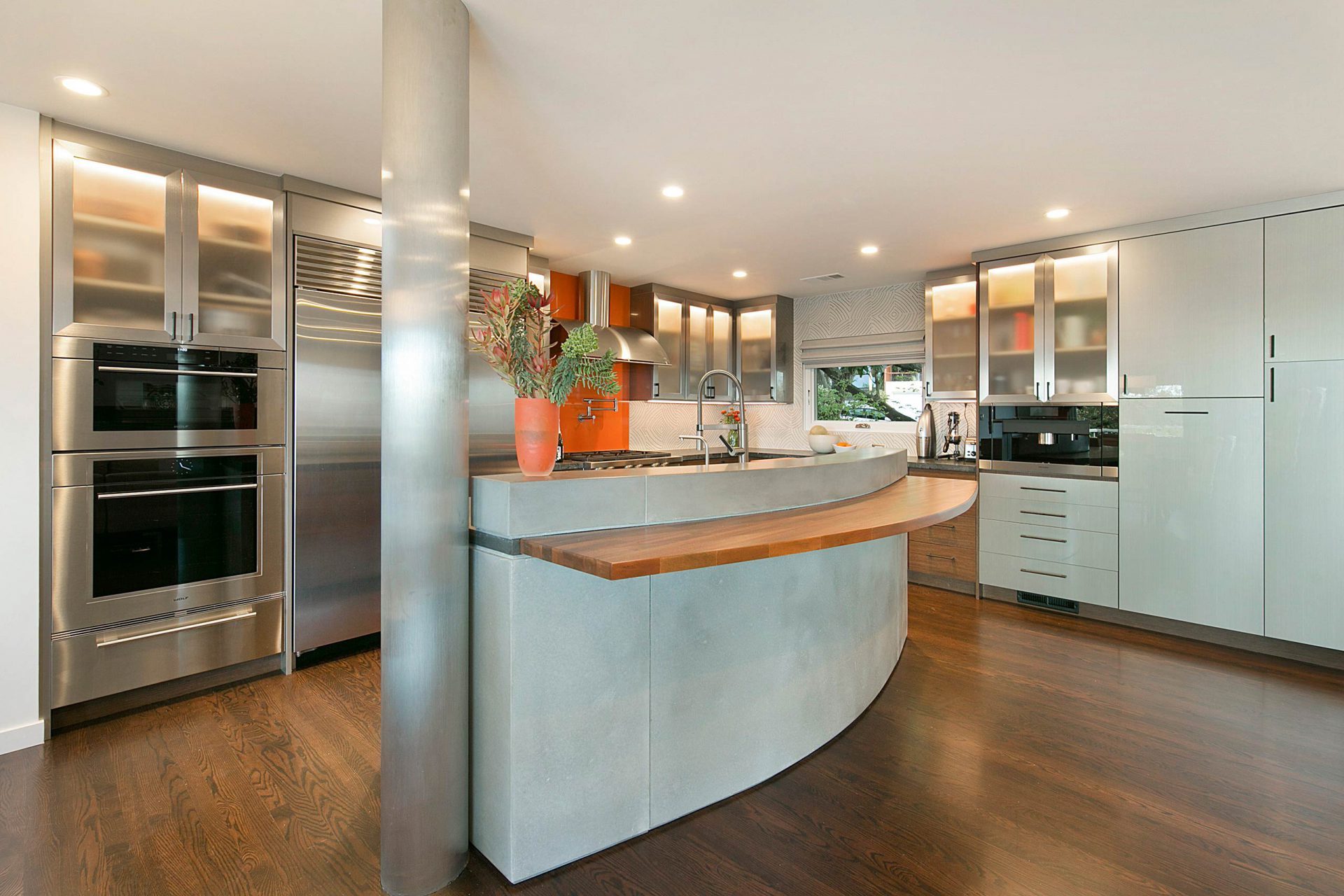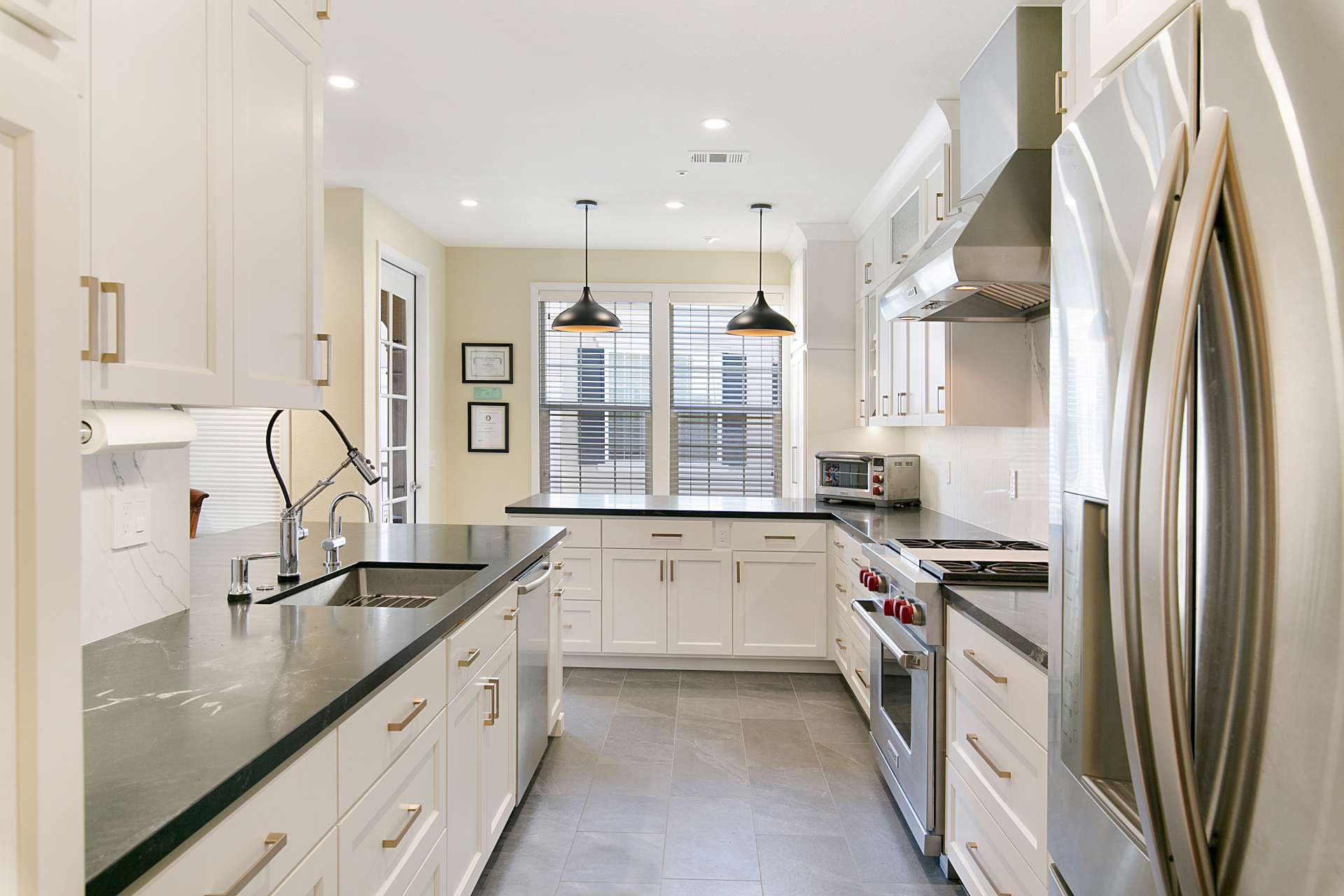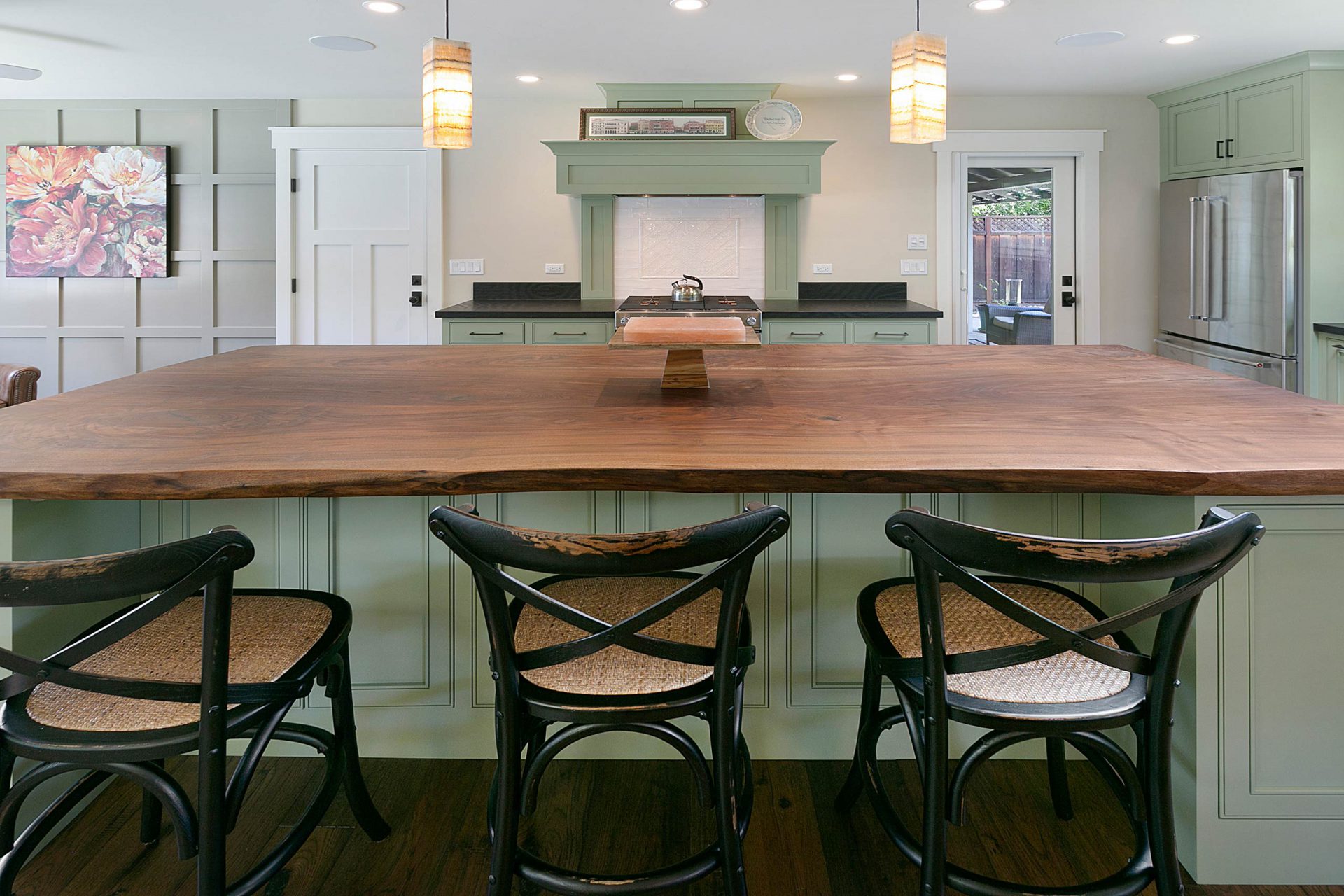 Holloway Custom Home Remodel
Gold Home Kitchen Remodel
we are building better experiences & extraordinary homes
THROUGH SERVICE, PERFORMANCE & craftmanship
KC Custom Builders has been helping discerning clients build their dream homes in Berkeley, California and surrounding areas for the past 14 years. We specialize in Whole Home Remodeling, Accessory Dwelling Units (ADUs), and New Home Construction. When you work with KC Custom Builders, you'll be more than just a customer; you will become a lifelong friend. See How » 
building better experiences & extraordinary homes

 
We take pride in the details & respect the process.
We understand that with the build & remodeling process brings a lot of stress and emotion. It's a huge investment of your time and money, but more importantly it's your dream home, and it should be built or remodeled accordingly. Our goal is to never take your dream for granted. 
We'll put in the extra time to understand you and what you want before your project begins. Once we have a full understanding, you can count on expert craftsmanship, clear communication, and a finished project that you've been longing to call home.