Beautiful homes. Lifelong relationships.
Building Better Experiences
Since I founded KC Custom Builders in 2006, my goal has been to provide discerning clients with a remodeling or new build experience that is better than the rest. Over the last 14 years, I've worked with some amazing people from various backgrounds, helping dozens of families create their dream home. 
Remodeling your home or building a new home is a significant investment of your time and money. You want to be certain that the contractor you choose to build your dream home is honest and reliable. You want someone who cares about more than just your service, someone who wants to get to know you.
When I ask people why they choose me over other contractors, they often tell me it's because of my personality. I invest a lot of time in getting to know people before starting on their project. We'll talk about your career, your family, your interests, or whatever else comes up. My goal is to connect with each of my clients. We'll be spending a lot of time together, so making sure we're the right fit for each other is key to a successful project.
When all is said and done, and your dream home is complete, I hope to be more than just your business partner, but also a lifelong friend.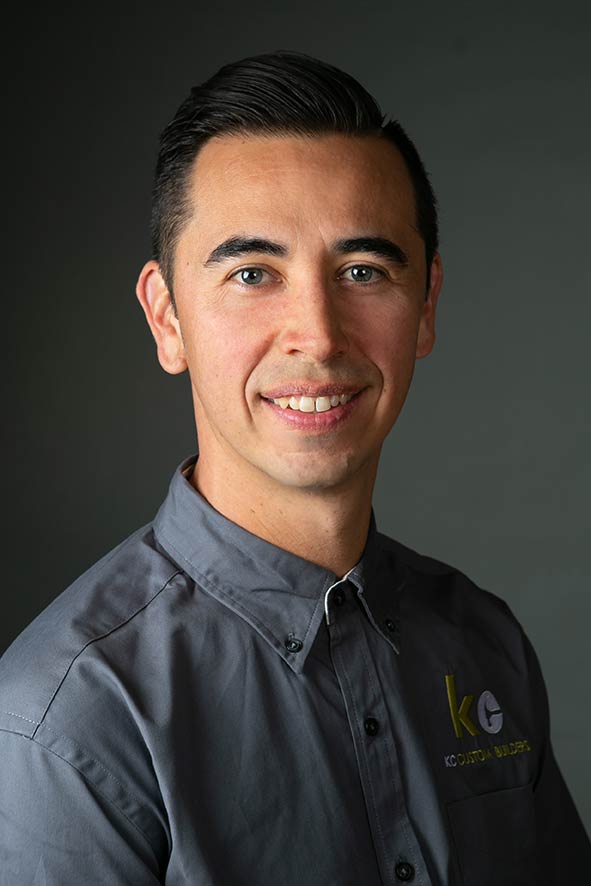 Ready to discuss your project?
Our knowledgeable and experienced staff is available Monday through Friday to answer your questions and talk about your dream home vision.